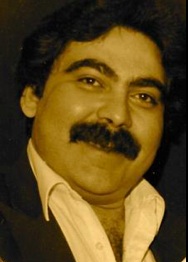 CHORDMELODY.ORG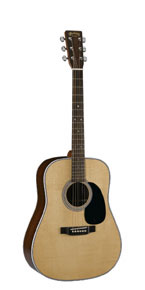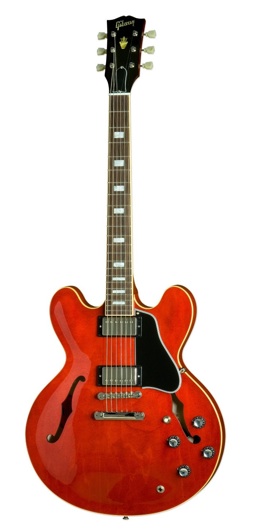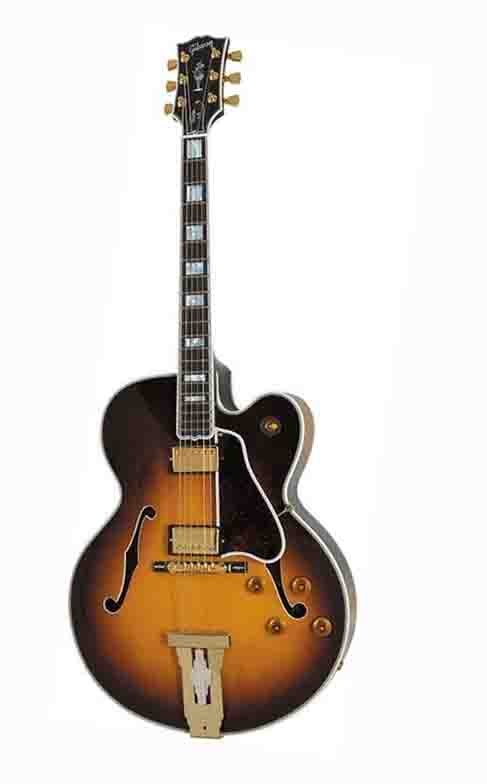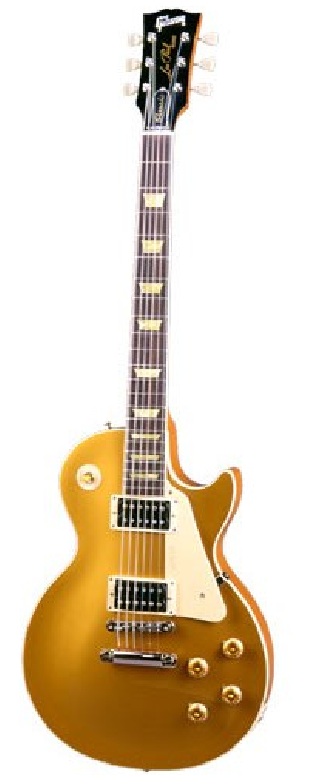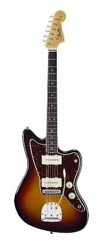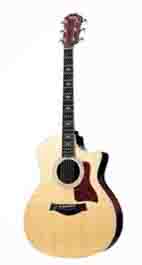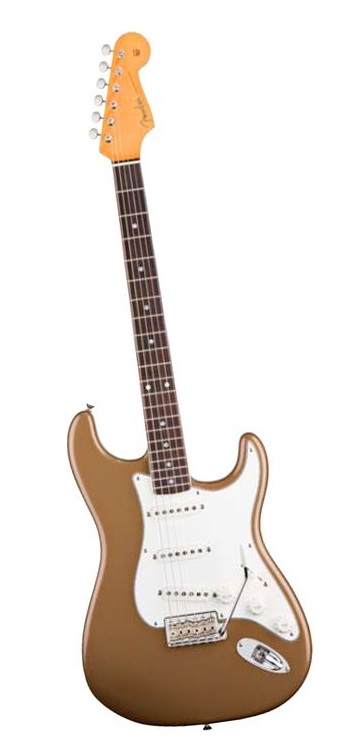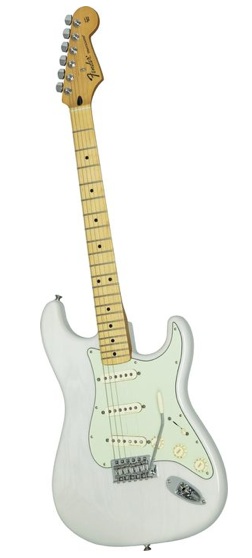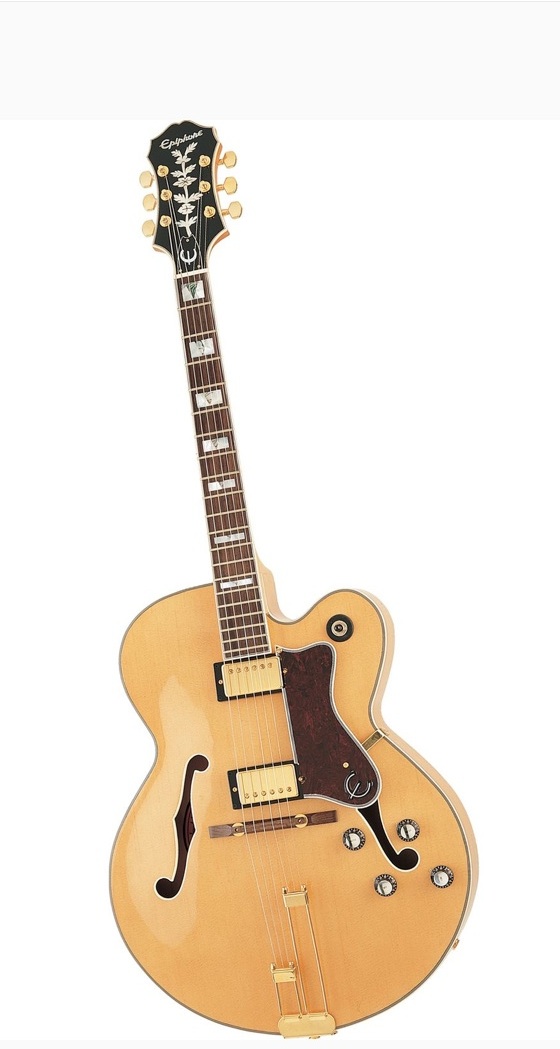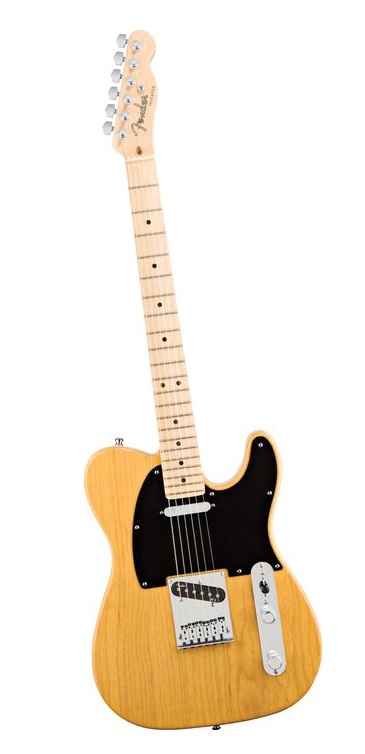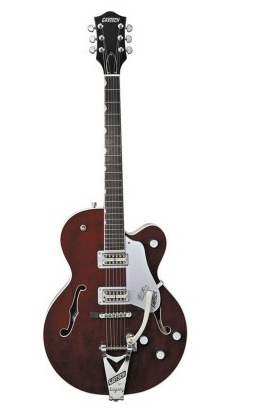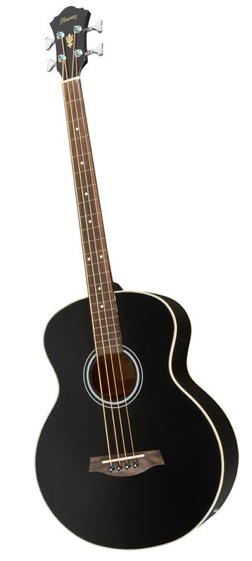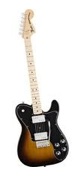 Guitar Works of John Amato

"A Maiden Voyage" ("Viaggiare Inaugurale")
An Italian Jazz/Rock Opera in Four Acts


Christmas Album

NEW GOSPEL, PRAISE & WORSHIP ALBUM OF SONGS FOR 2015

NEW RECORDINGS FOR 2015-2016

NEW BACKING TRACKS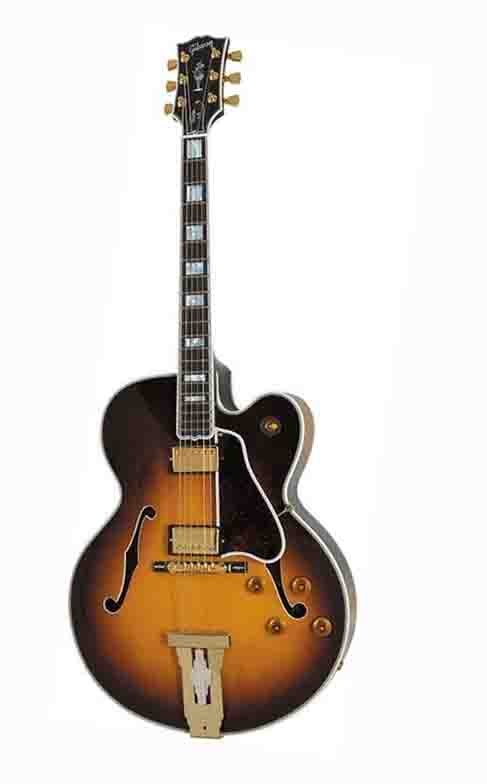 For guitarists and guitar music lovers all over the world, it is the almost magical assembly of musical parts in one voice on this instrument that is loved so well. For pianists it's almost an automatic because of the linear nature of the keyboard -- melody, harmony, and bass meld together independently to produce "the song."
But the guitarist is many times faced with certain problems inherant in the nature of the guitar. Because the fretboard, strings, frets, and positions are assembled across 12 frets and 6 strings there are certain limitations and allowances that must be taken into consideration when composing and arranging on/for the guitar. It is within these "certain limitations" where I consider the art of "Chord Melody" to reside. Sometimes, writing or arranging a chord melody, either from scratch or from a song, can present challenges in construction, movement, harmonic and melodic transition, and a number of other design, counterpoint, and practical playing problems.
The task I consider a well-seasoned art is "How" to write and produce a pleasing to the ear, heart, body, and soul chord melody on the guitar.
This page is a dedicated progress and labor of love with personal musical experience of 42 years in trying to write the "Perfect" chord melody. There is a "PDF Section" below where my arrangements are available for "free" downloading to your computer; all I ask is that you give me credit when playing these arrangements publically. There will be examples of my own arrangements of standards and originals. And there is also a section on "How To Write A Chord Melody." (please feel free to e-mail me with your feedback ... it would also be my pleasure to have you sign my "Guestbook" below ... my e-mail .)
My SongBook Of Chord Melodies